Our Properties On Offer
Discover your dream property in Kenya with our exclusive offers on affordable, value-added and strategic land for sale.
Whether you're looking for a place to build your dream home, an investment opportunity or a serene holiday home, we have the perfect plot waiting for you.
Take advantage of our limited-time offers to enjoy discounted prices and make your land ownership dream a reality. Browse our offers and promotions now and secure your future in Kenya's thriving real estate market.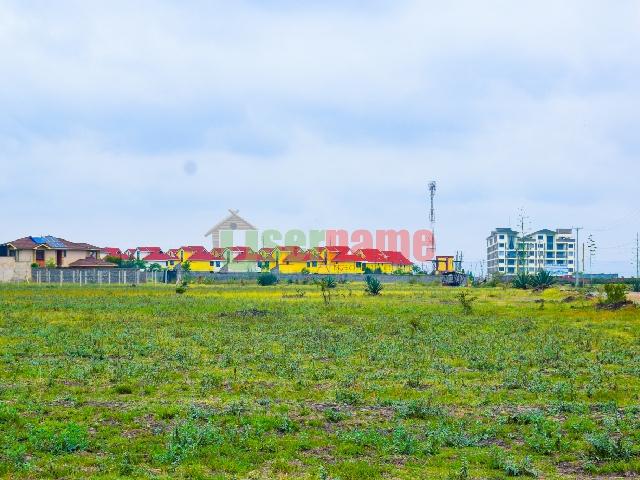 KShs 2,999,000
For the First 10 Cash Investors
1/8th Acre at

Ksh 3,199,000
Installment payment option of up to 12 months