How to Buy Our Properties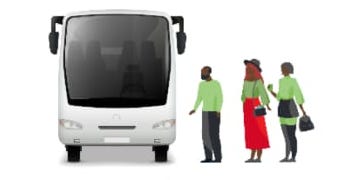 Step 1
Book a free site visit to view your preferred property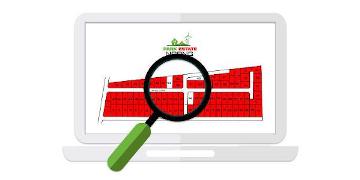 Step 2
Select your preferred plot(s) from layout provided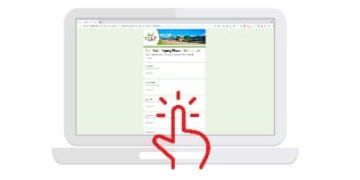 Step 3
Fill in the online offer letter for free using your smartphone or computer, a copy of the offer letter will be sent to your email for records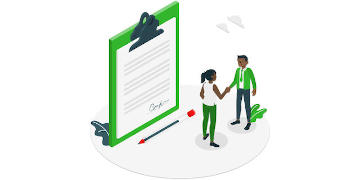 Step 4
Upon filling the offer letter, make the minimum booking amount via our various payment platforms. Share your payment confirmation with your Relationship Manager who will issue you with a receipt and a Sale Agreement for signing.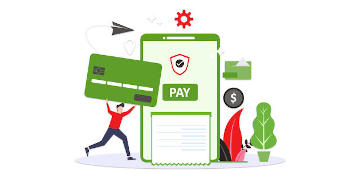 Step 5
Complete payment within the payment duration given and a title deed transfer document will be shared with you for signing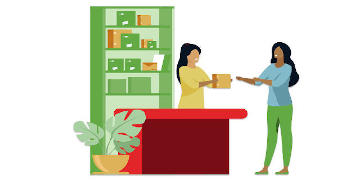 Step 6
We will notify you when your title is ready for picking. You can come pick it at our office or we can send it to you through a courier service of your choice.